Why is Bitrix24 the best value option?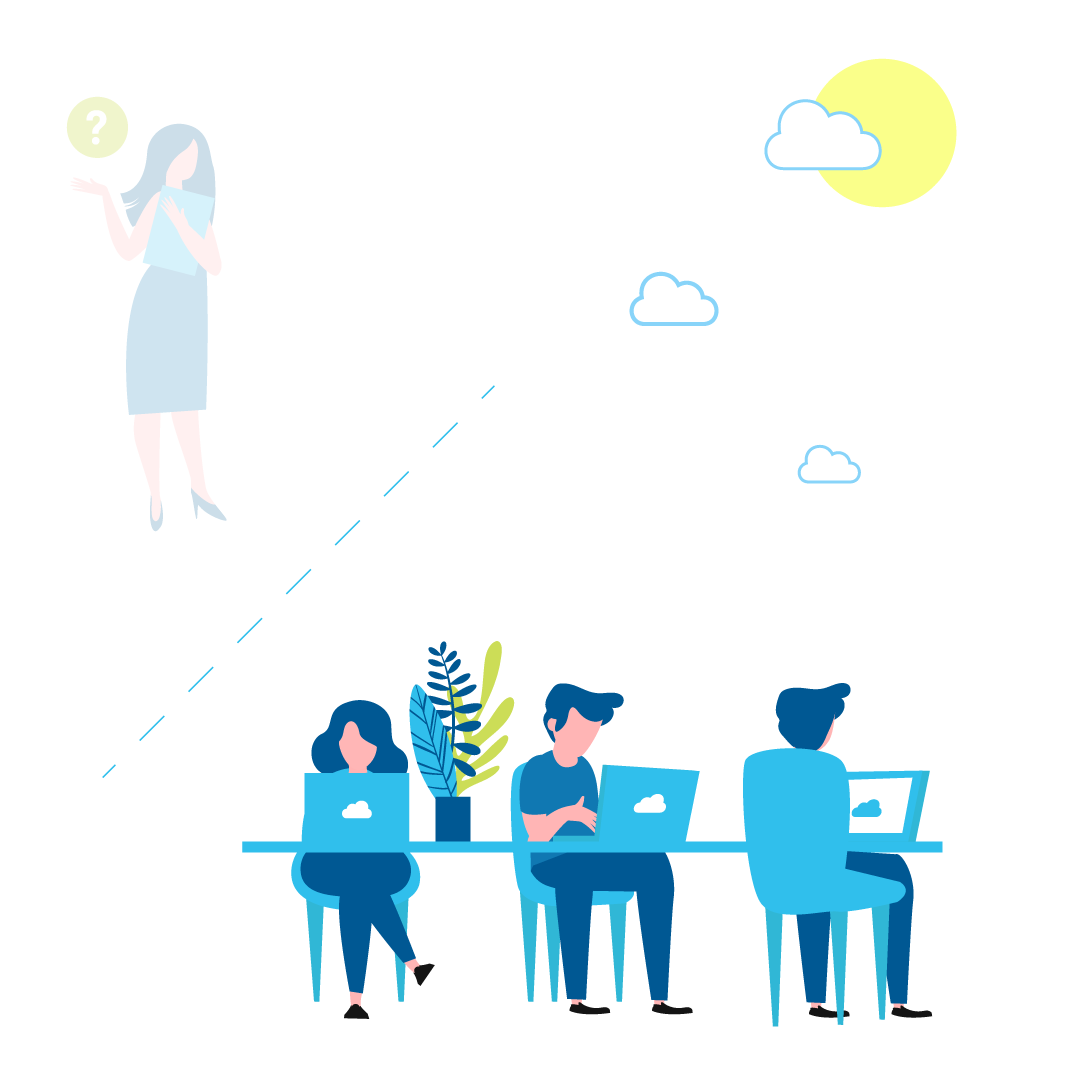 You get full access for your whole company
Most SaaS providers make you pay for each user in your company. This can result in quite a hefty bill. With Bitrix24 you get an average of 30x better value for your money. Just choose the plan that fits your business and pay less for your entire team than you would per user.
You can add all your teams and departments
Bitrix24 comes with a complete set of tools for your business. Add different teams and departments and they'll find everything they need for work inside their account.
Your business grows. Your expenses stay the same
Hiring new employees doesn't lead to bigger bills – cut your IT costs by switching to flat pricing. Whether you have a team of 5, 10, 50 or more, just choose the plan that fits your business's size and add new users with ease.
You get access to a full set of business tools
Just imagine how much you'd be paying if you had to purchase CRM, project management, communication tools, and more for each individual user. By choosing Bitrix24, your whole team will get access to all the features they need at one flat fee.
Over 10,000,000 companies rely on Bitrix24
Invite your team and stay productive!